Berlin'de şans eseri hostelimizin 2 blok ötesinde olan vintage shop'tan aldığım mükemmellerden biri de bu minik siyah çanta. Kendisine gördüğüm gibi vuruldum ve gece çıkarken en yakın arkadaşım olabileceğini düşündüm. Yanılmamışım!
Yılbaşı çekilişine katılmak için yarın son gün,
tık tık
Luckily, we stayed at a hostel which is just 2 blocks far away from a vintage shop in Berlin. I bought amazing bags and pullovers there. This little black bag is one of them. I tought that it will be my best friend at my nightouts. I wasn't wrong!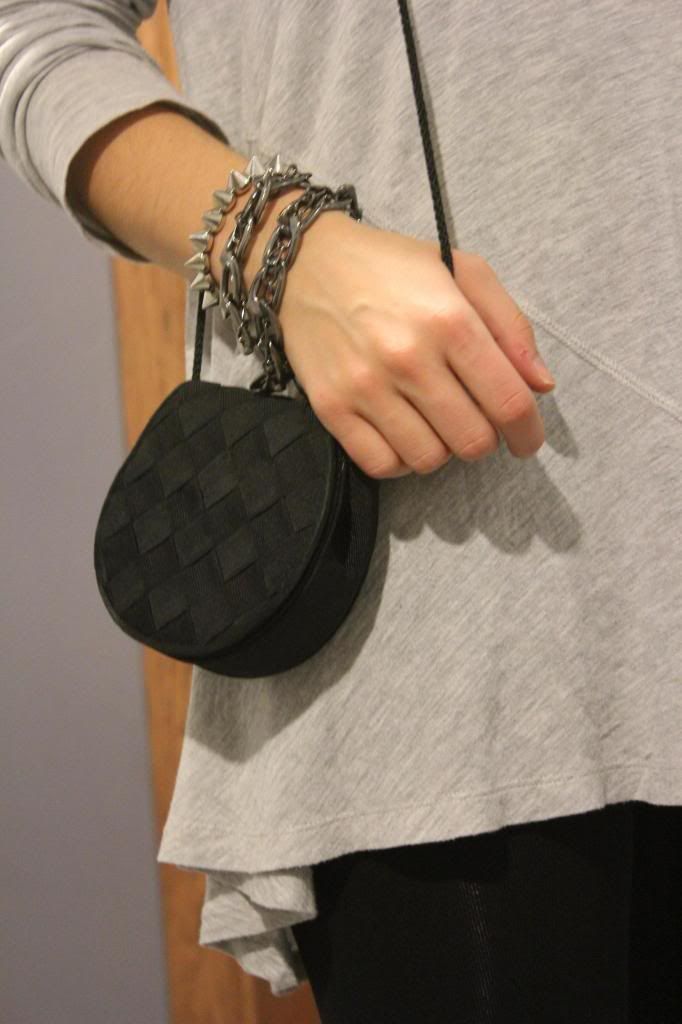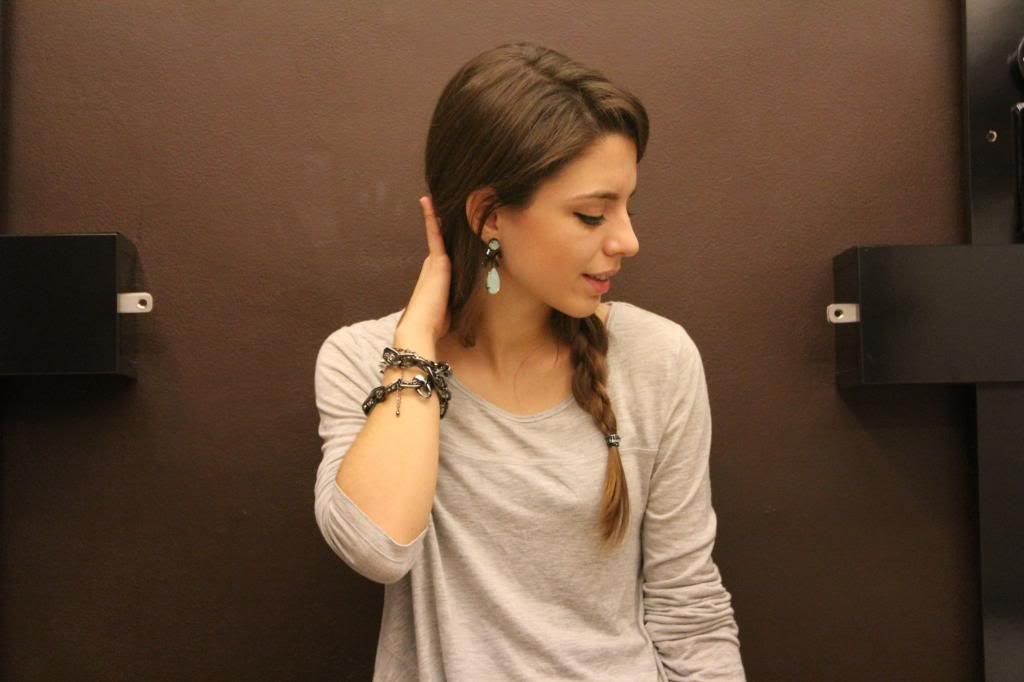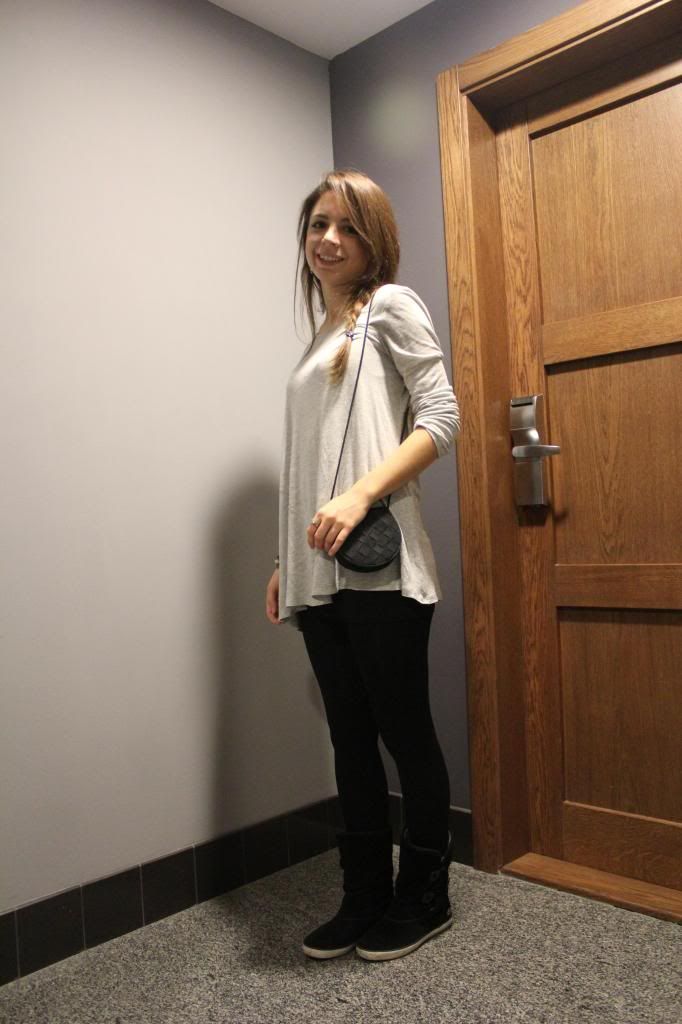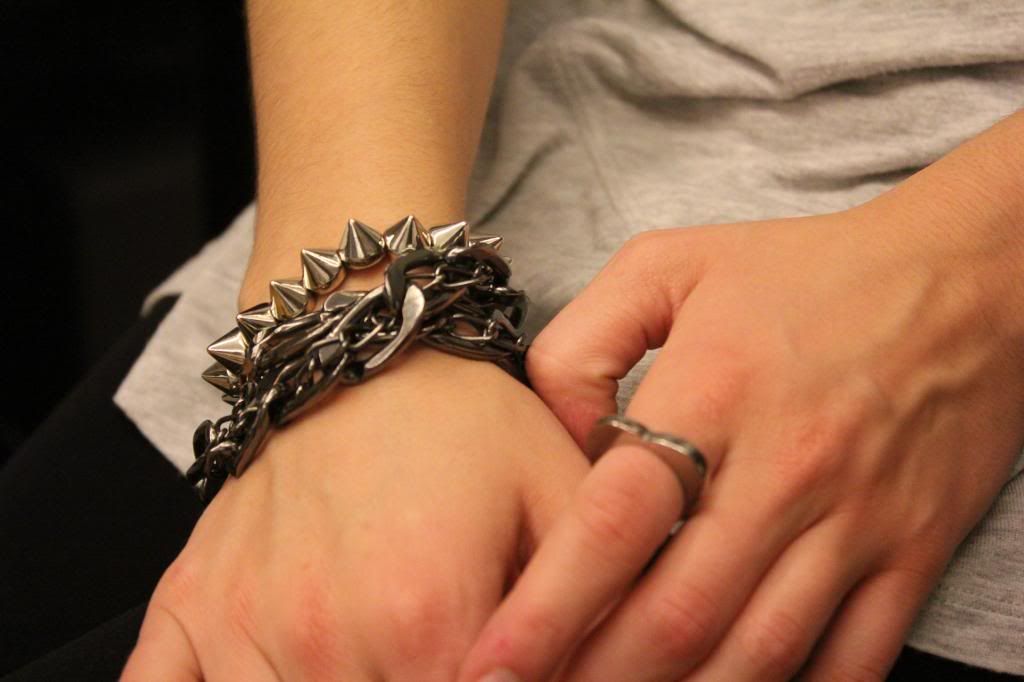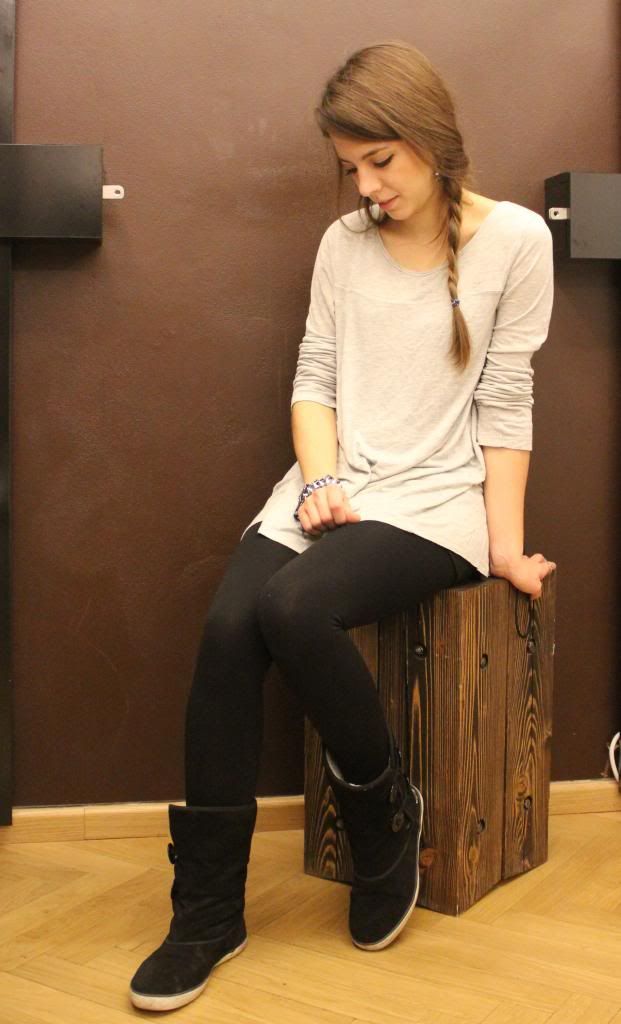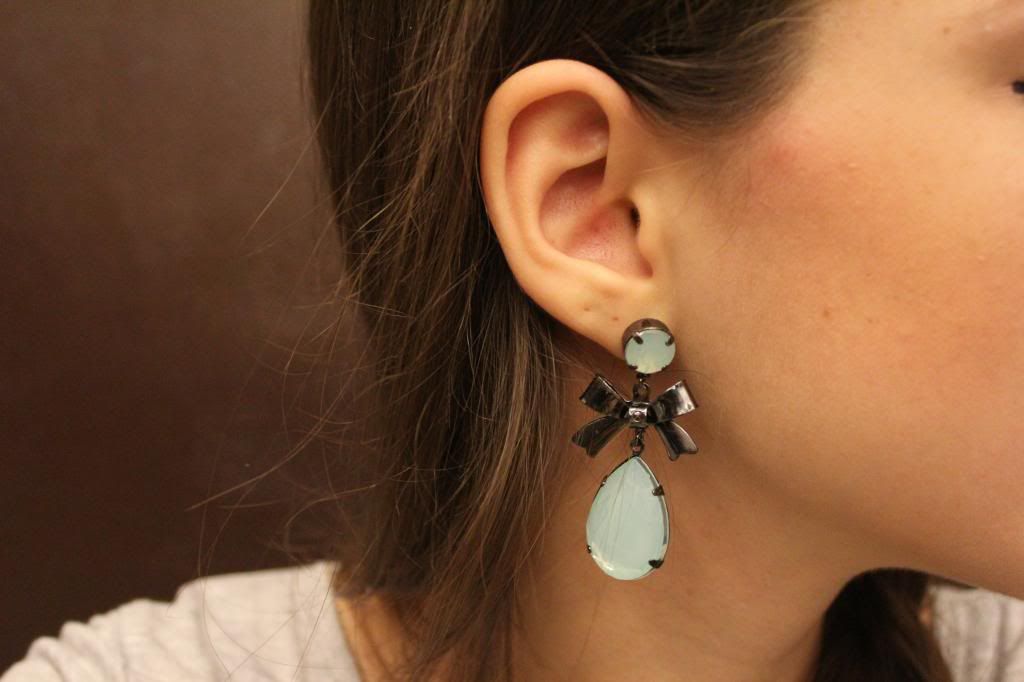 Zincir kolye(Bileklik olarak) /
Chain necklace(As a bracelet)
Twist