Büyük bir Star Wars hayranı olarak bu tişörtü Pull and Bear'de gördüğümde hemen kasanın yolunu tuttum. Normalde spora giderken taytın üstüne giymelik bir tişört gibi görünüyordu ama ben ruhunu birazcık değiştirdim.
I am a big Star Wars fan and when I saw this t-shirt on

Pull and Bear and I bought it as soon as I saw it. This t-shirt could match well with a tight but I changed its soul a little bit.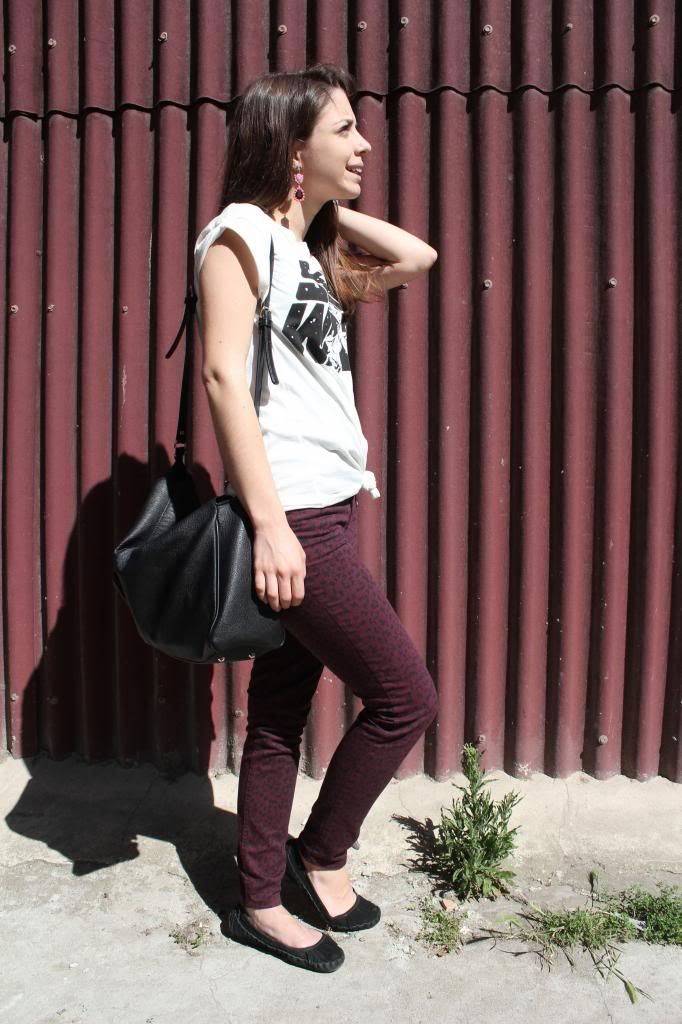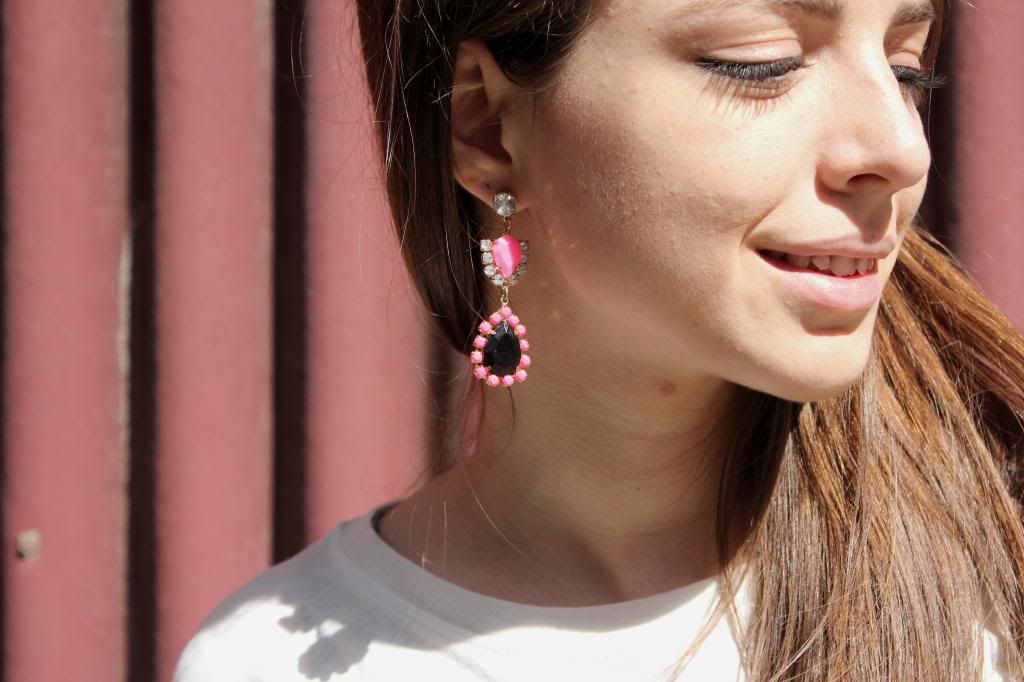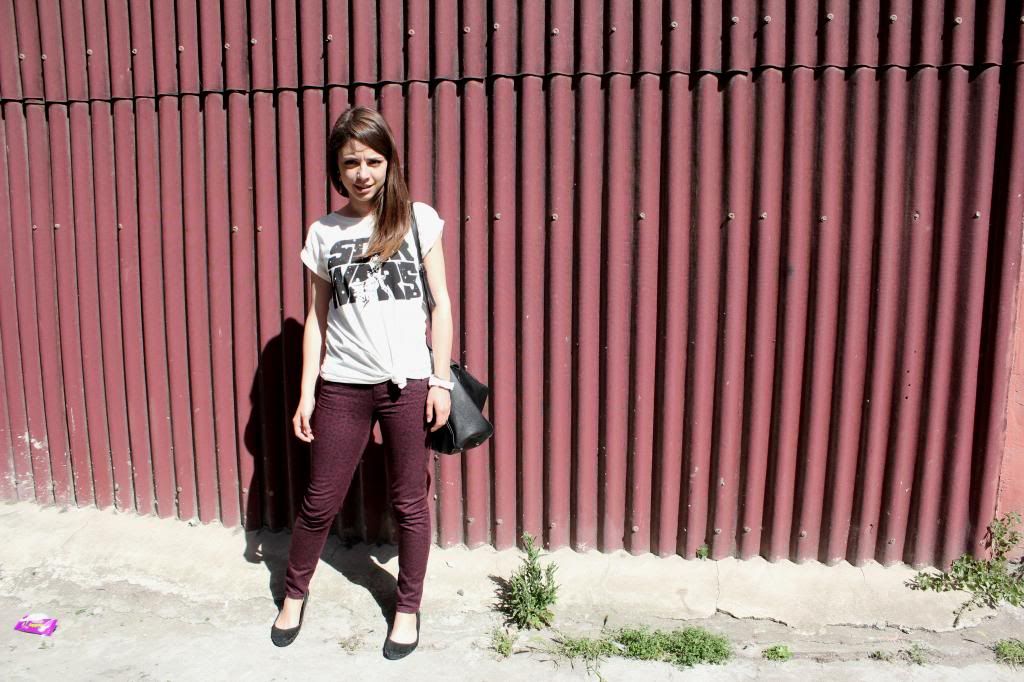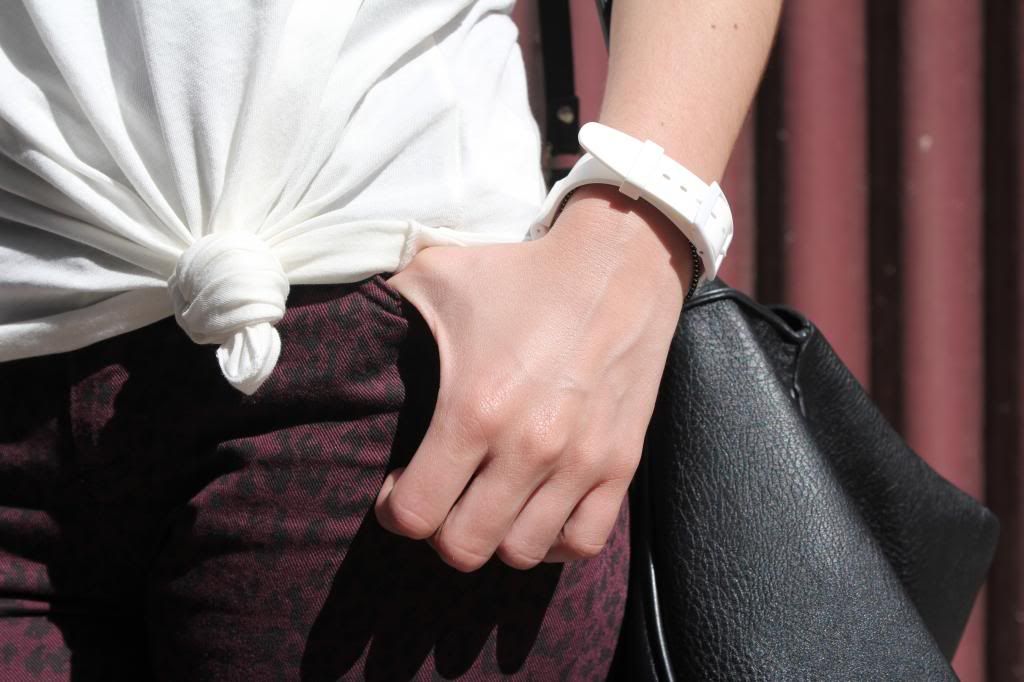 Küpe, Jean /
Earrings, Jean
H&M