Hostelde kalmak ne eğlenceli şeymiş! Hayatımda hiç öğrenci yurdunda kalmadım ama sanırım özel yurtlar da gençlik hostelleri gibi. Fotoğraflar Berlin'deki hostel odamızdan, girişteki bara inmeden hemen önce çekildi.
Yorgun günün gecesi için güzel kesimli bir üst, tayt, parlak Supergalar ve büyük bir kolyeden daha iyi bir outfit düşünemedim.
P.s. Giveaway unutulmasın! Yorum bırakmak için
tık tık
Staying at a hostel is full of fun! I have never stayed at a student dormitory but I think the private dormitories are like youth hostels. Photos are from our hostel room in Berlin, before we went to hostel's bar.
I couldn't imagine a better outfit for a tired night, than a top, leggings, shiny Supergas and a statement necklace.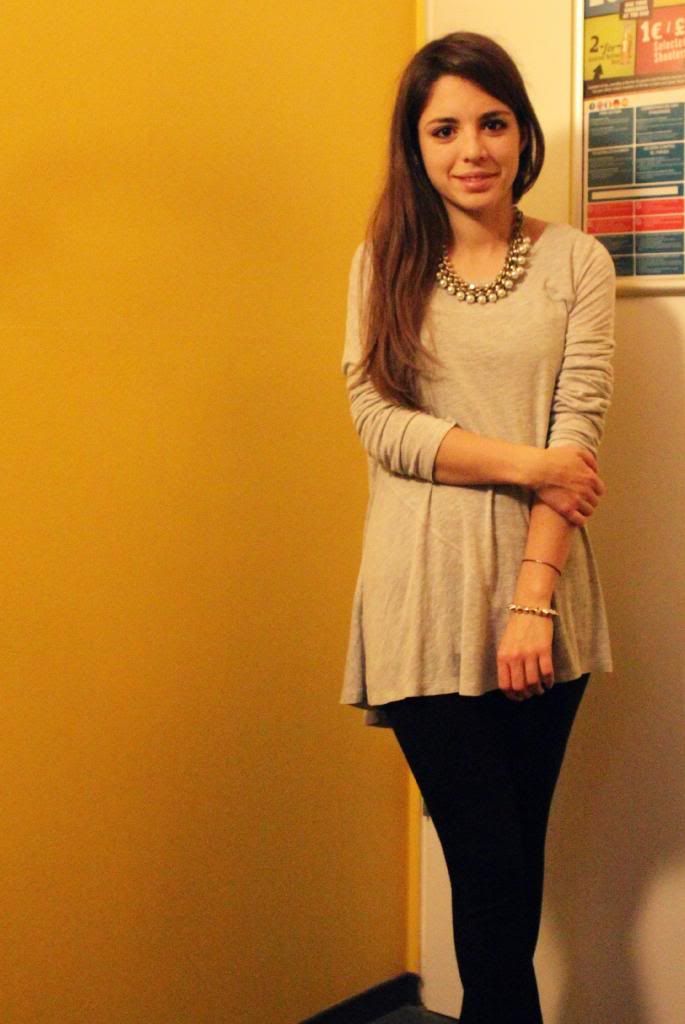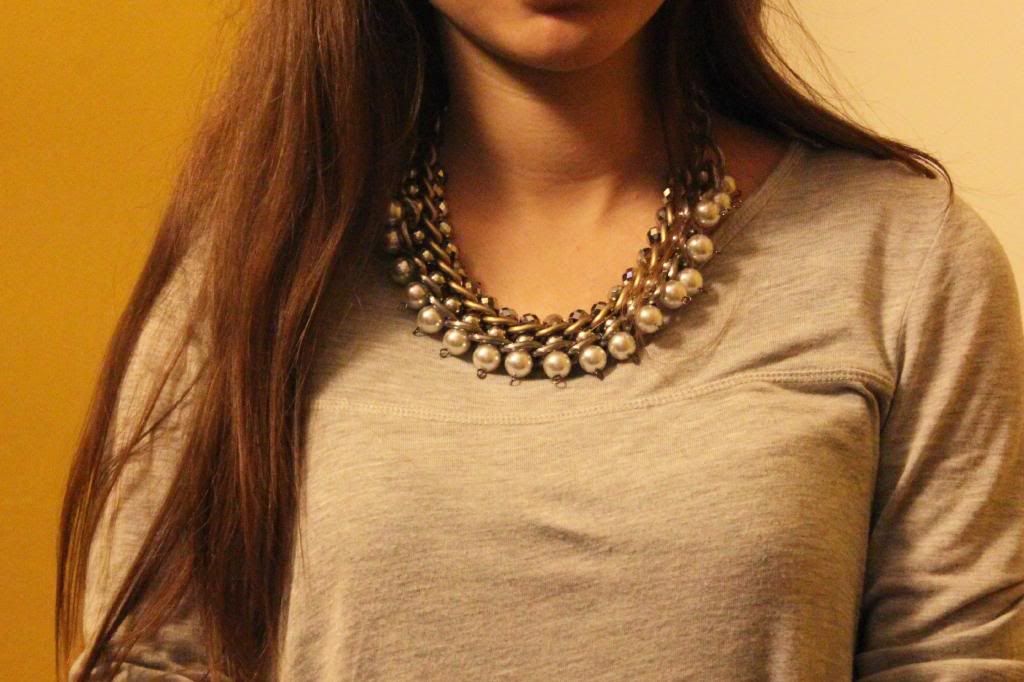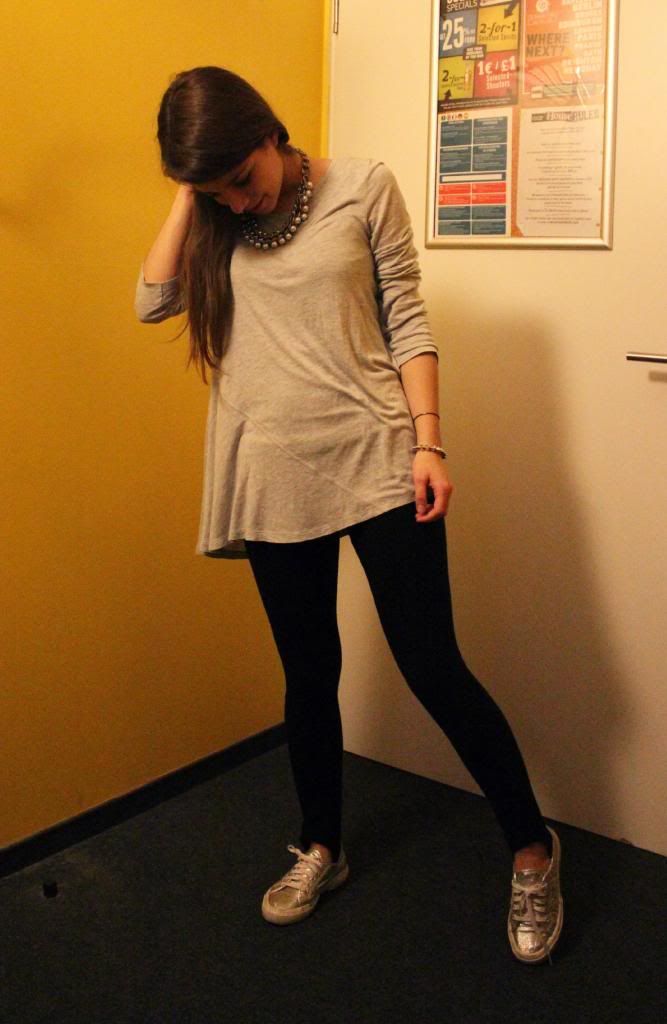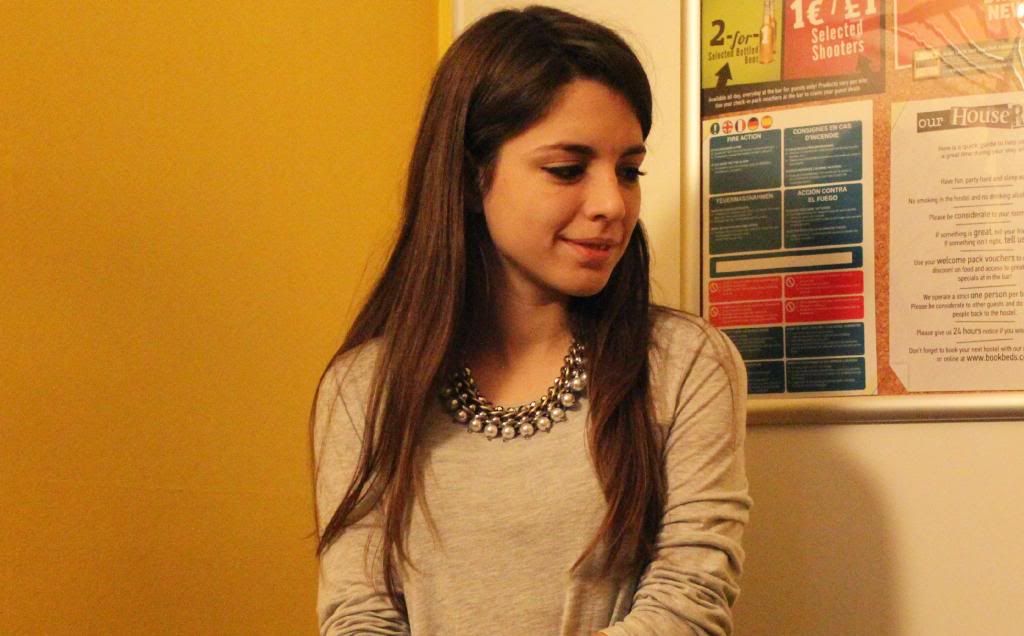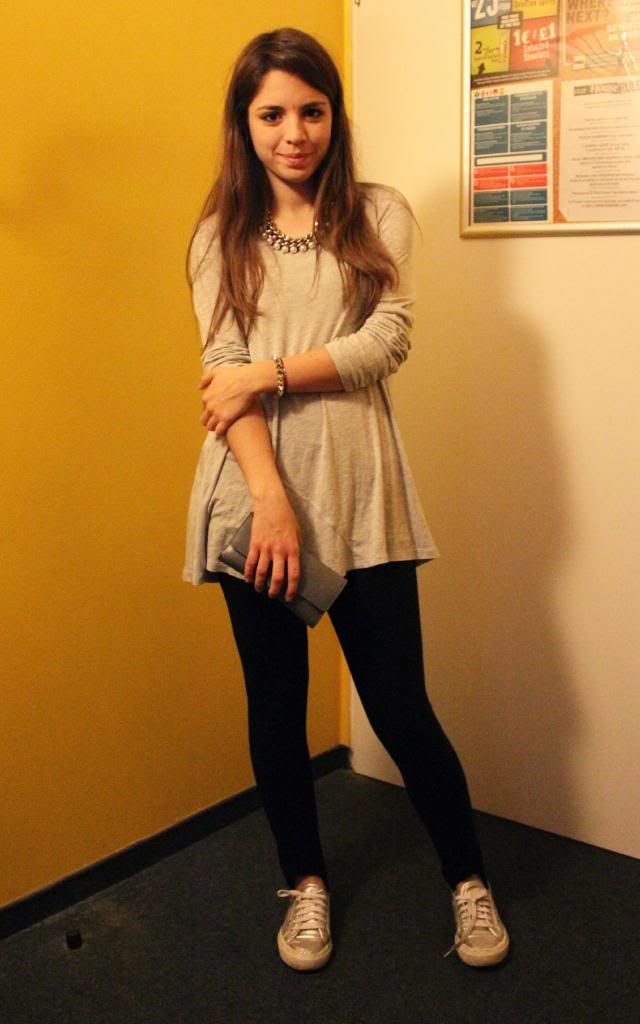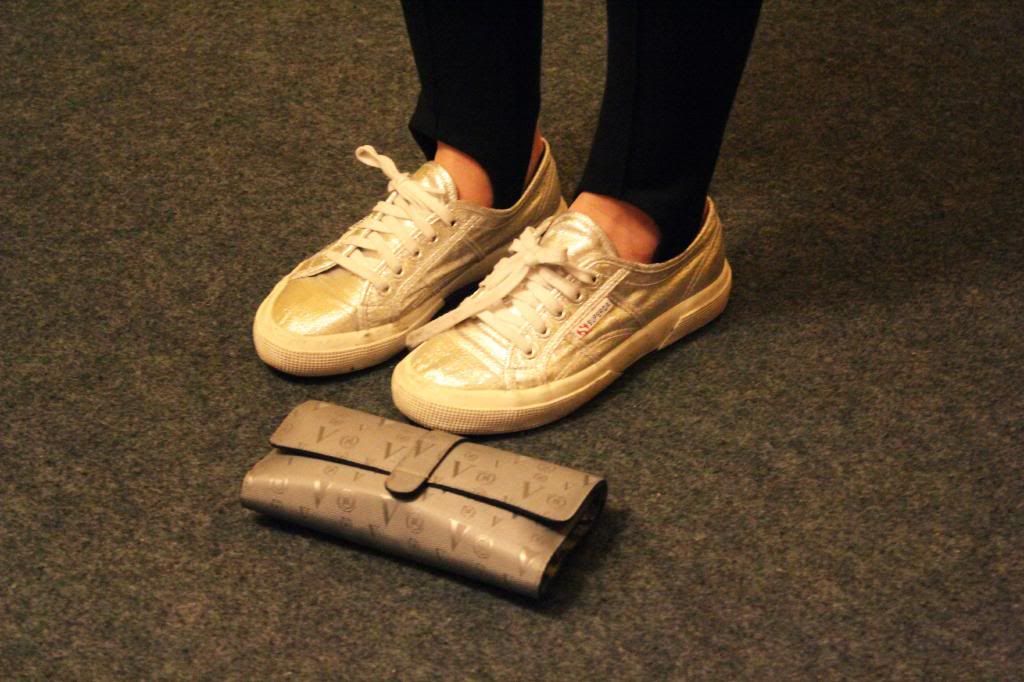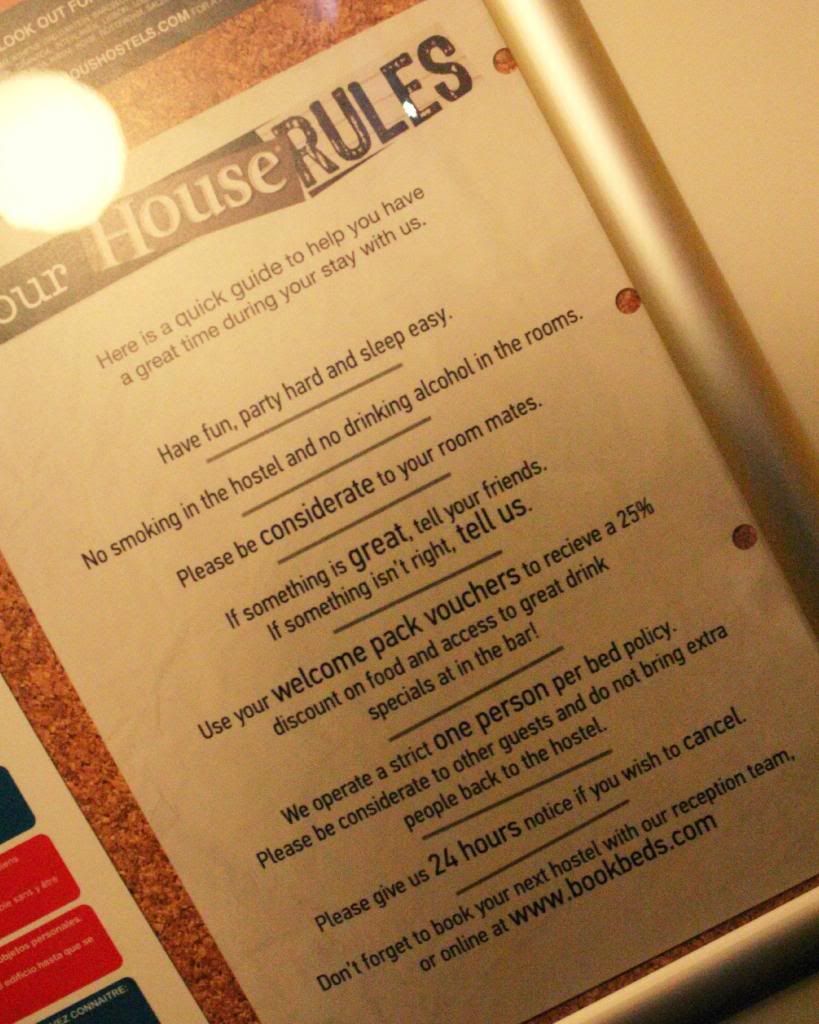 Üst /
Top
Berna'dan?
From Berna?