Neden bilmiyorum ama ne zaman İstanbul'dan gitmeye karar versem -5 günlüğüne bile olsa- şehir gözüme acayip güzel görünmeye başlıyor.
Cuma günü minik bir tatil için Berlin'e gidiyorum ve saatleri saymaya çoktan başladım. İlk Berlin ziyaretimde hava yağmurluydu ve ben yağmurdan nefret ediyorum. Umarım bu sefer güneşin altında rahat rahat dolaşabilirim.
Berlin postları için beklemede kalın!
I don't know why but whenever I decide to leave this city -even for 5 days-, Istanbul seems more beautiful than ever to me. On Friday I am leaving this town for a little vacation to Berlin. My first time in Berlin was okay but the weather was rainy and I hate when it rains. So I wanna see Berlin again under the sunhine :)
Stay tuned for posts from Berlin.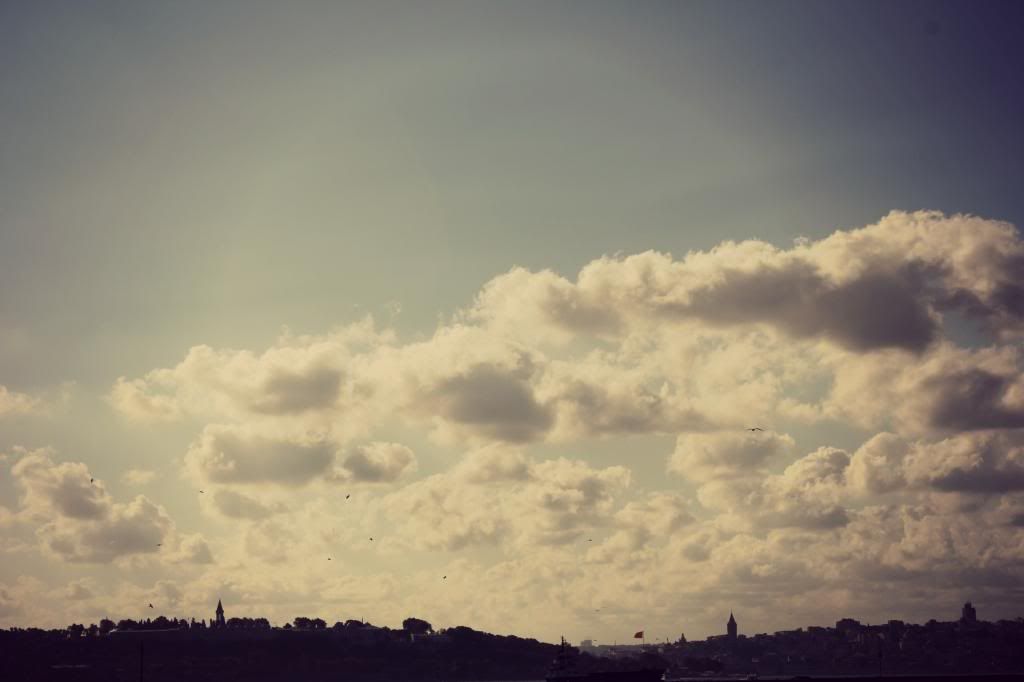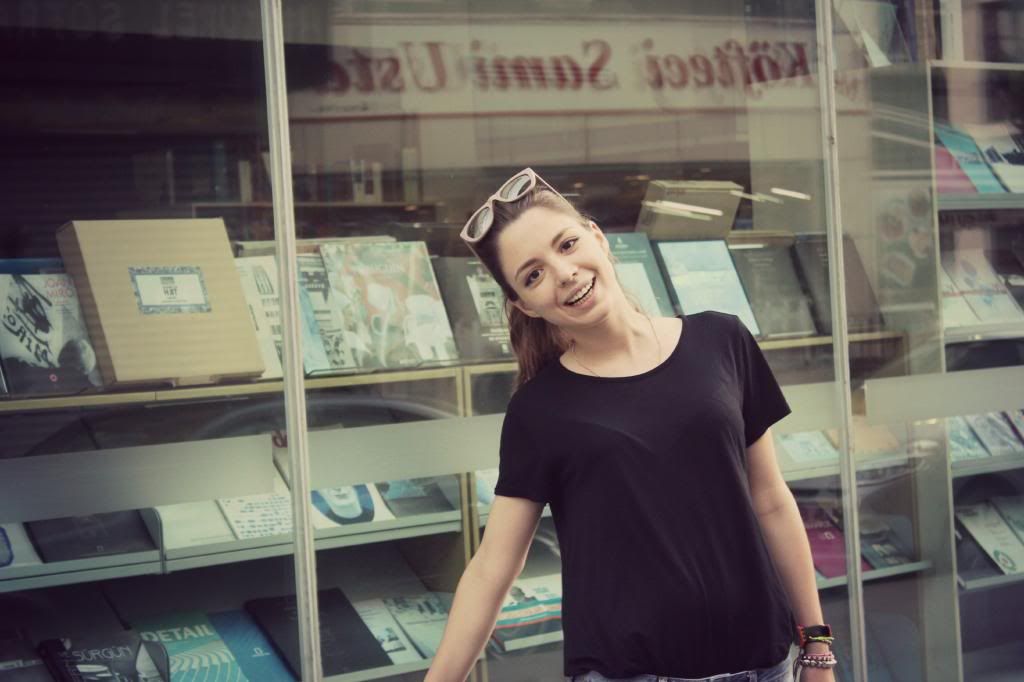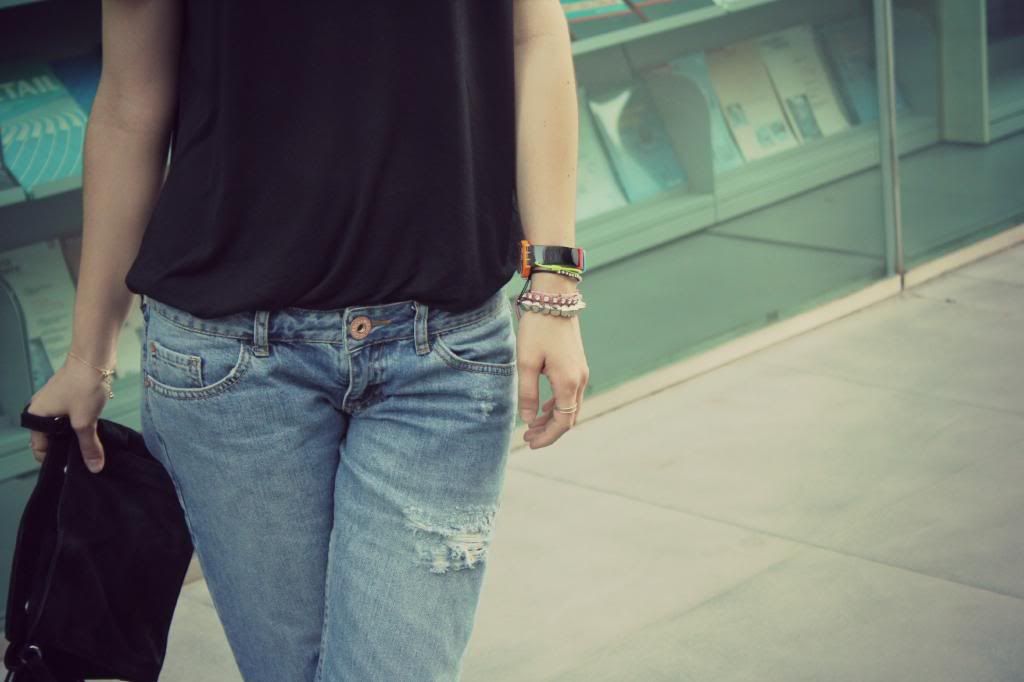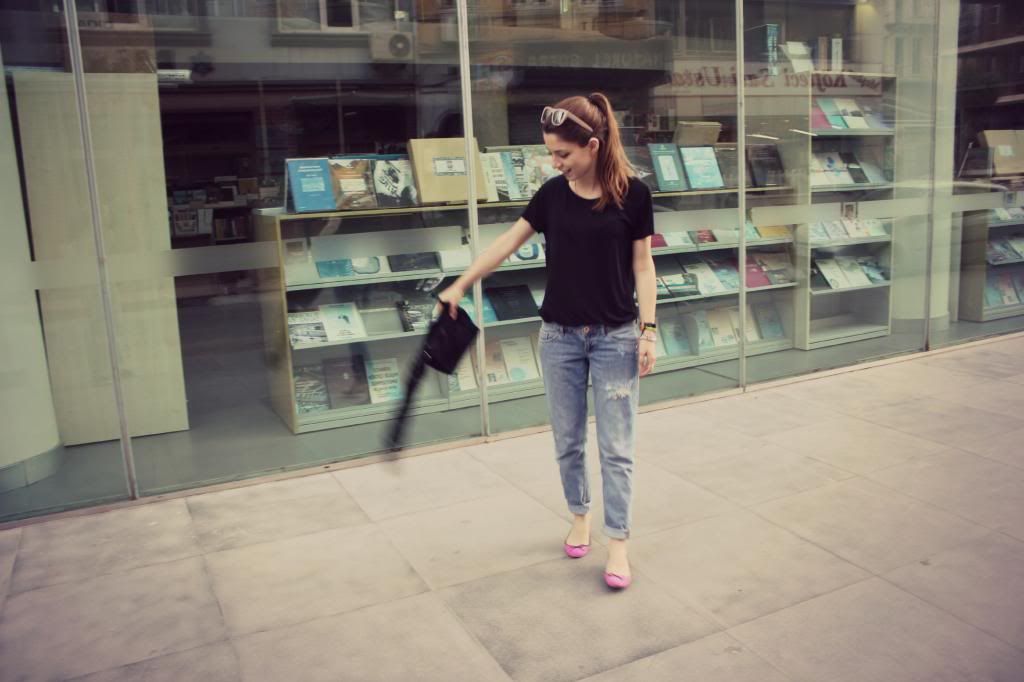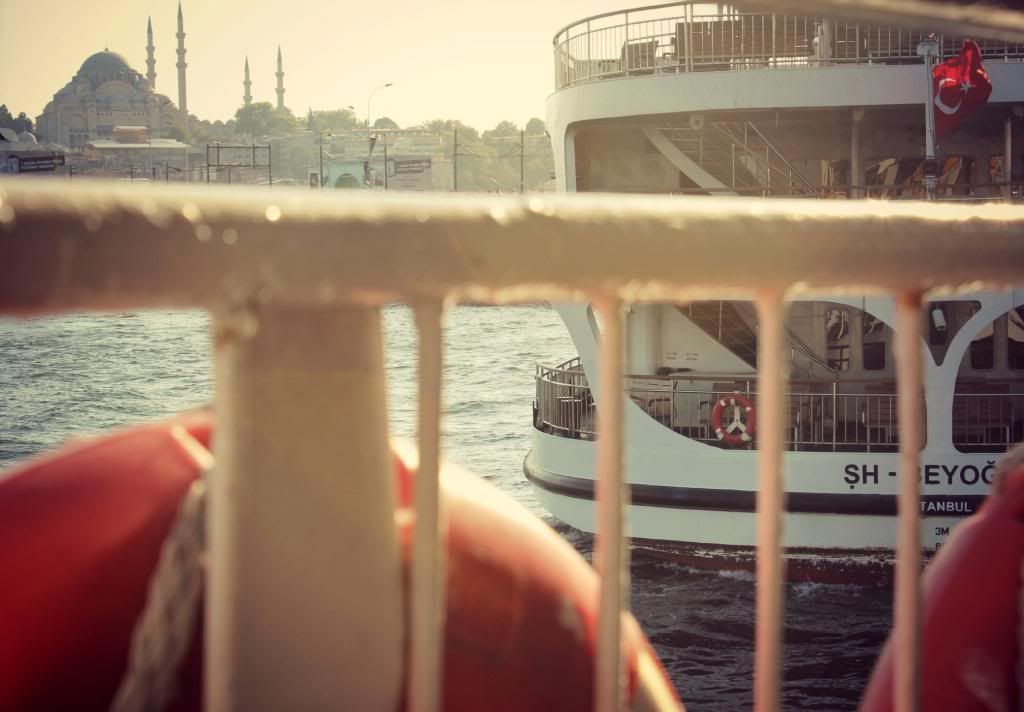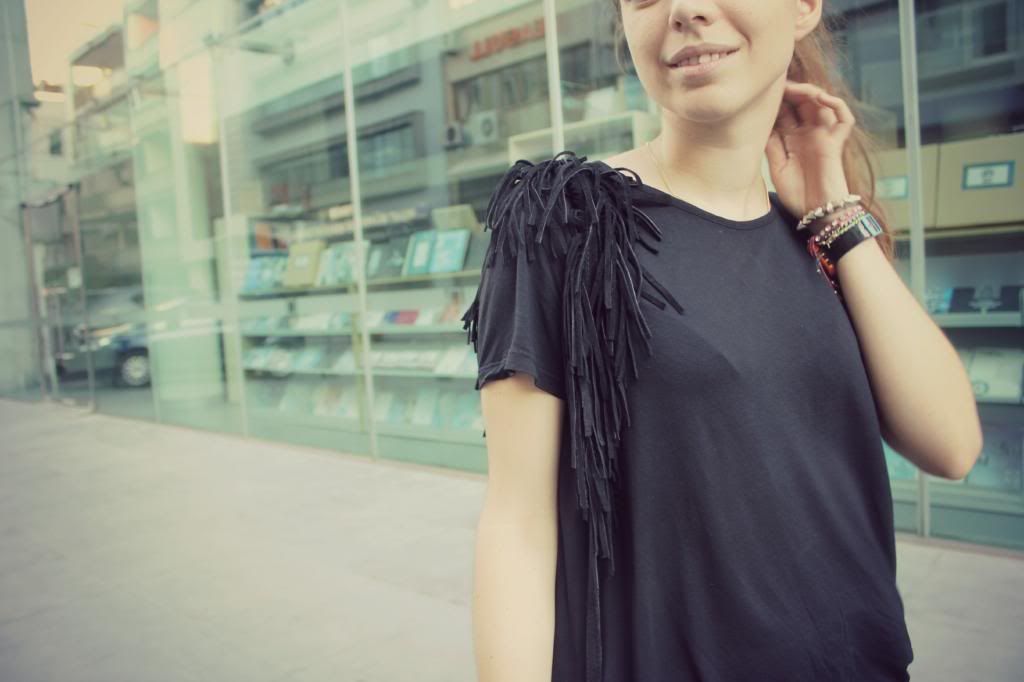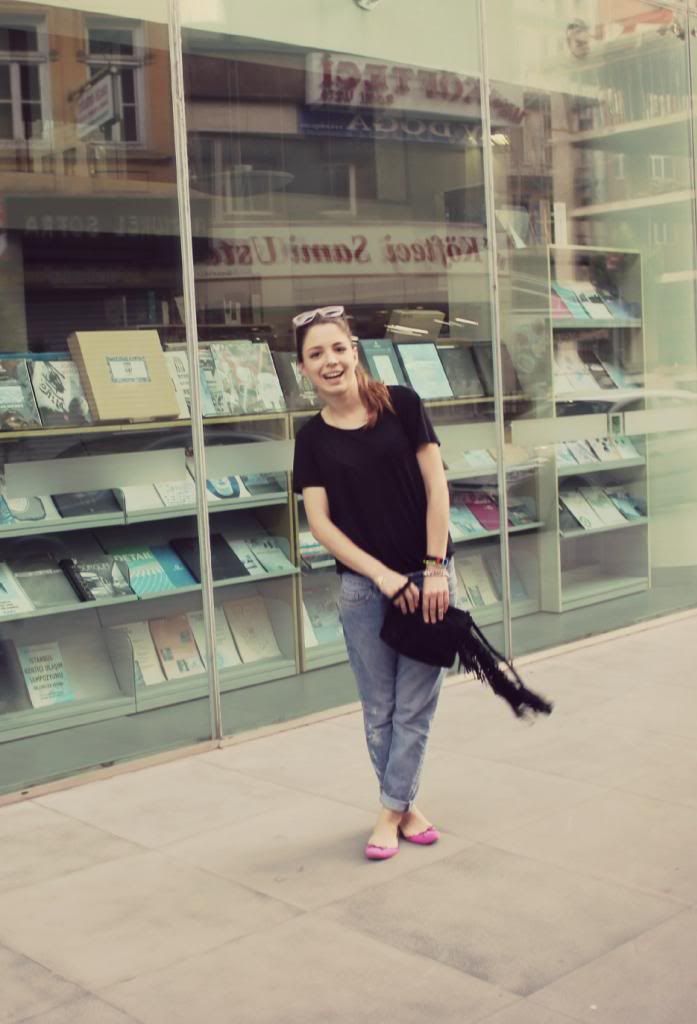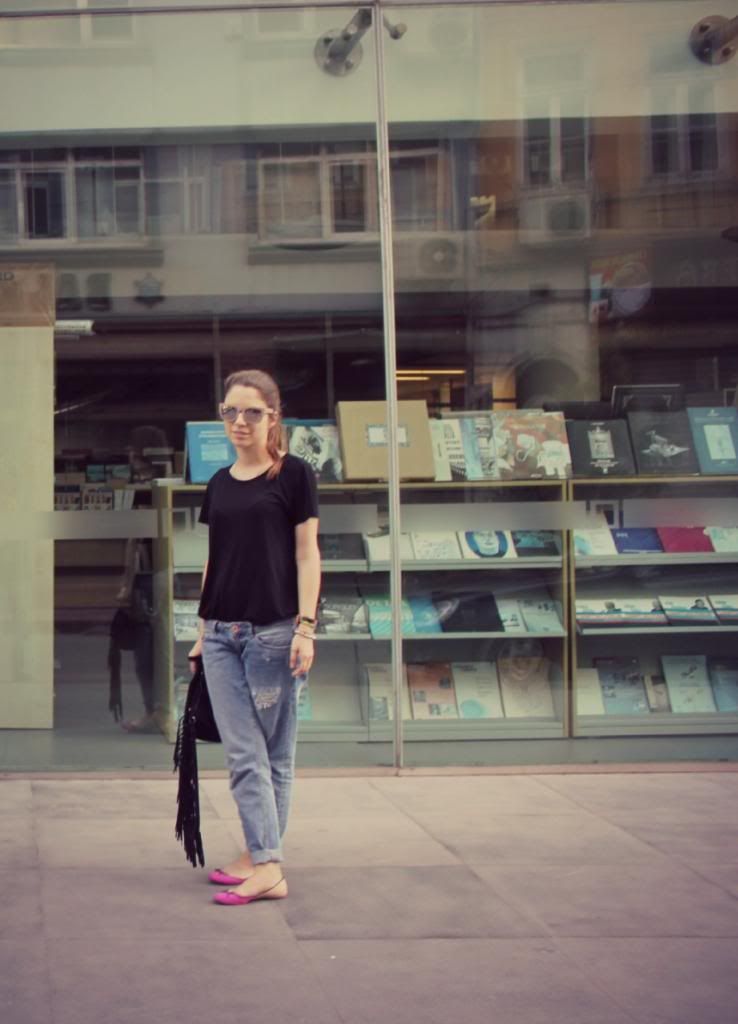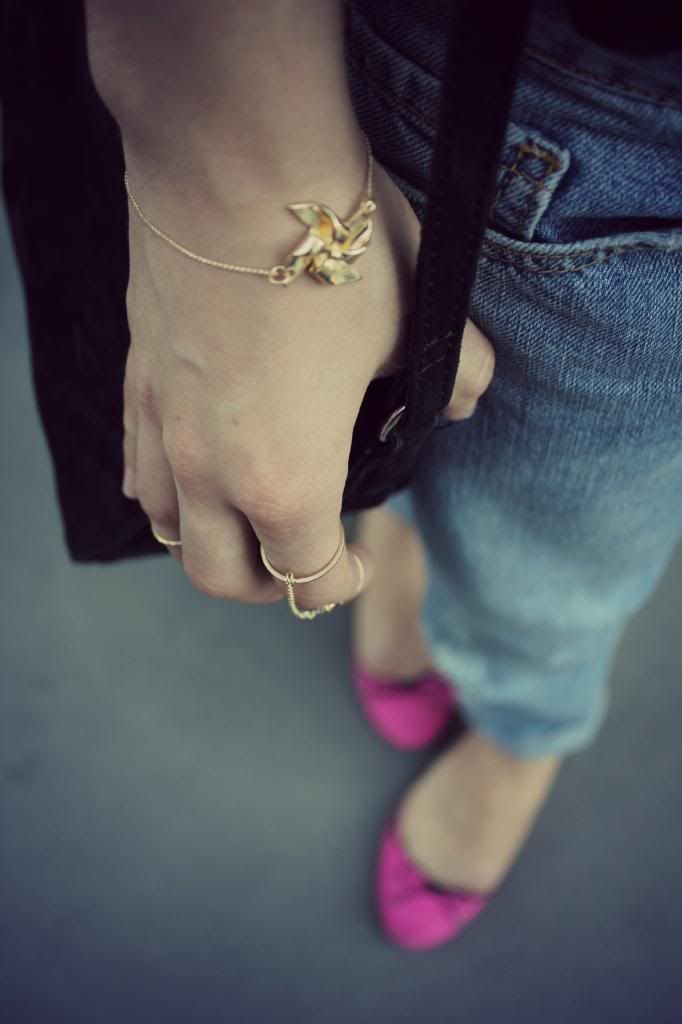 Jeans River Island, Sunglasses H&M, Bag&Flats Zara, Top Taksim

p.s. Special thanks to Ismail for photos.