Blogda yeni şeyler denemenin zamanı geldi sanırım. Uzun zamandır aklımda olan bu fikri ilk filmle karşınıza çıkarmak isterim. :)
Filmin adı 'Factory Girl'. Bir zamanların it-girl'ü diyebiliceğimiz Edie Sedgwick'in hayatnı ,Andy Warhol tarafından keşfedildiği zaman dilimiyle başlayarak anlatıyor. Edie bence hem çok havalı, hem çok yanlız, hem kendi gibi, hem de Audrey Hepburn'e benzemeye uğraşan, mutlu görünen ama içinde bir sürü hüzün saklayan bir kız. Film ve Edie'nin hayatı beni etkliyor.
Çizgili üstleri, kocaman küpeleri, kürkleri, sahte beniyle Edie bence çok gerçekti.
Ben sadece onun gibi giyinmeye ve bakmaya çalışarak bir kaç fotoğraf çektim.
Filmi izleyin ve beğenip beğenmediğinize siz karar verin.
I think it's the right time to try something new on the blog. I've been thinking on an idea for a few monhts and finally i have a chance to share it with you.
Here's the first movie character; Edie from factory girl. The story of factory girl is based on Edie Sedgwick's life story and the movie focuses on the period after she met Andy Warhol.
Edie is so cool but lonely, she always likes who she is, but also tries to look like Audrey Hepburn. She is always happy even though she has a lot of troubles. The story of Edie impressed me so much.
With her striped tops, big earrings, fur jackets and fake black dot on her cheek, she was so real.
I just tried to look like her.
Just watch the movie and make your decision, love it or don't.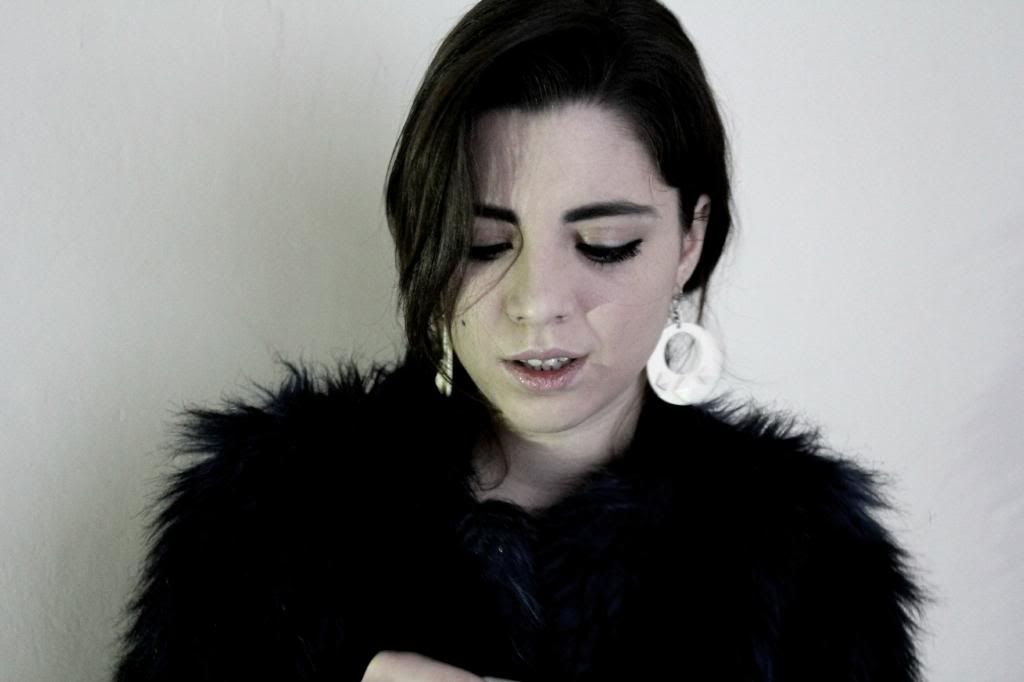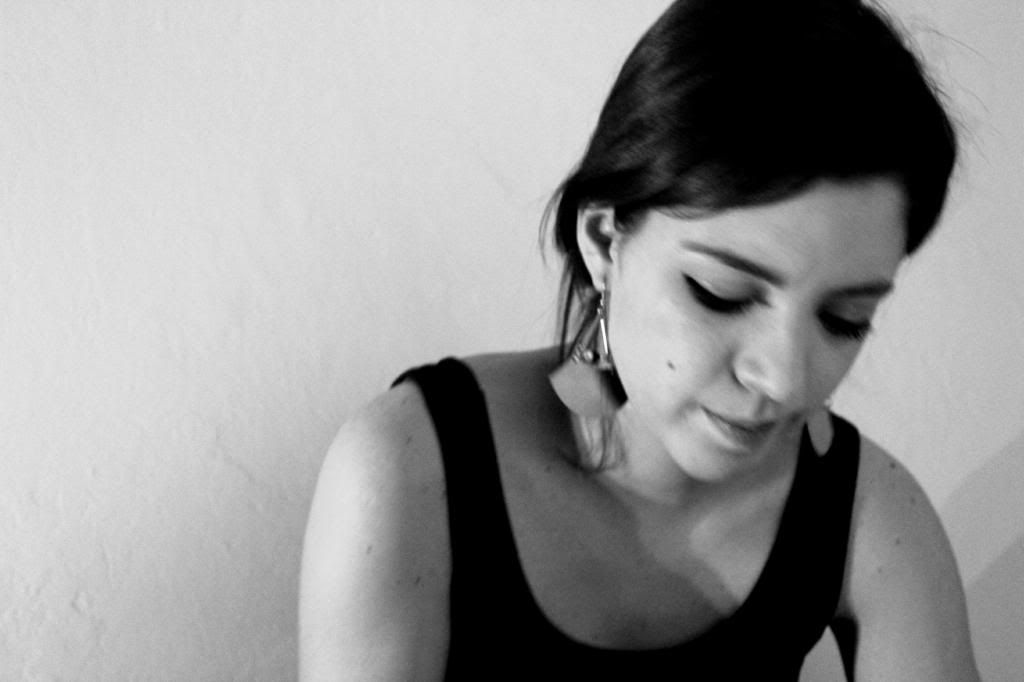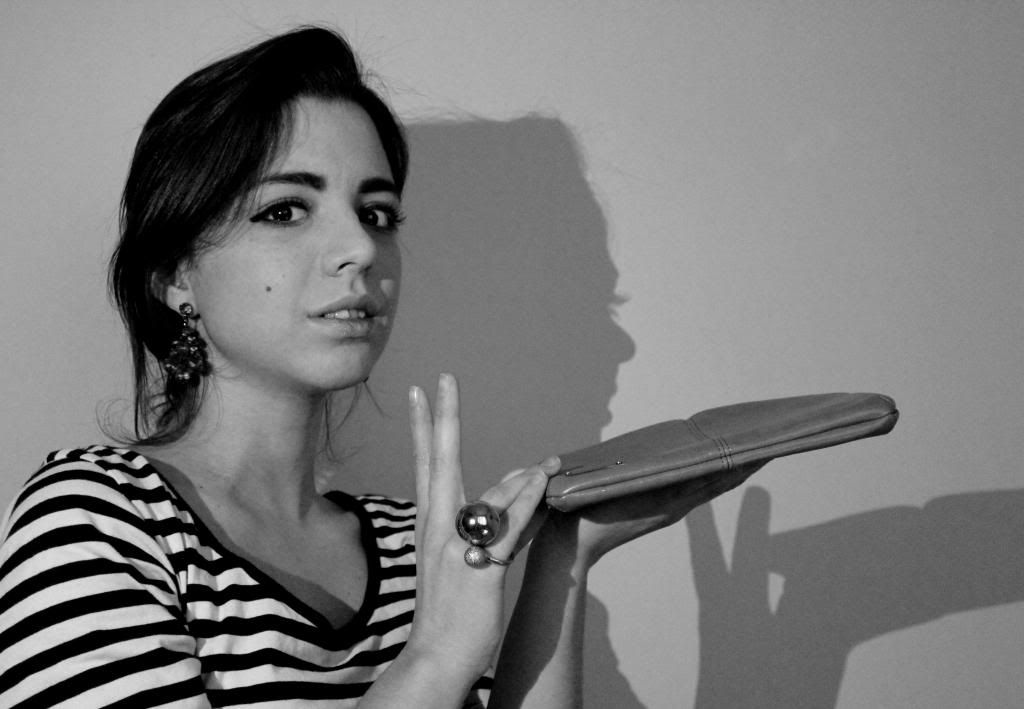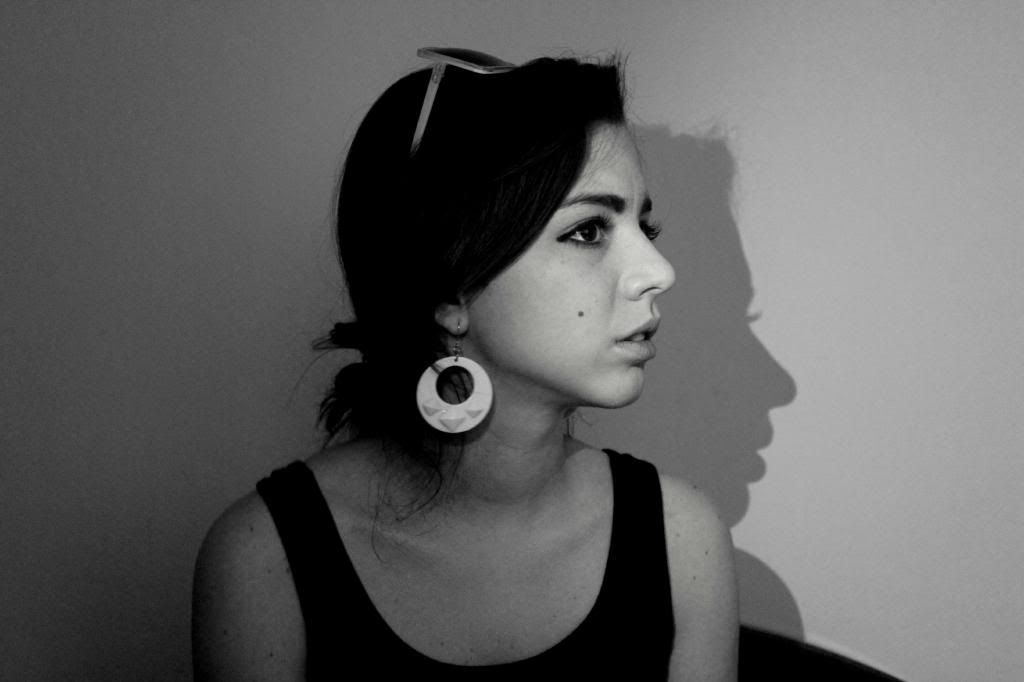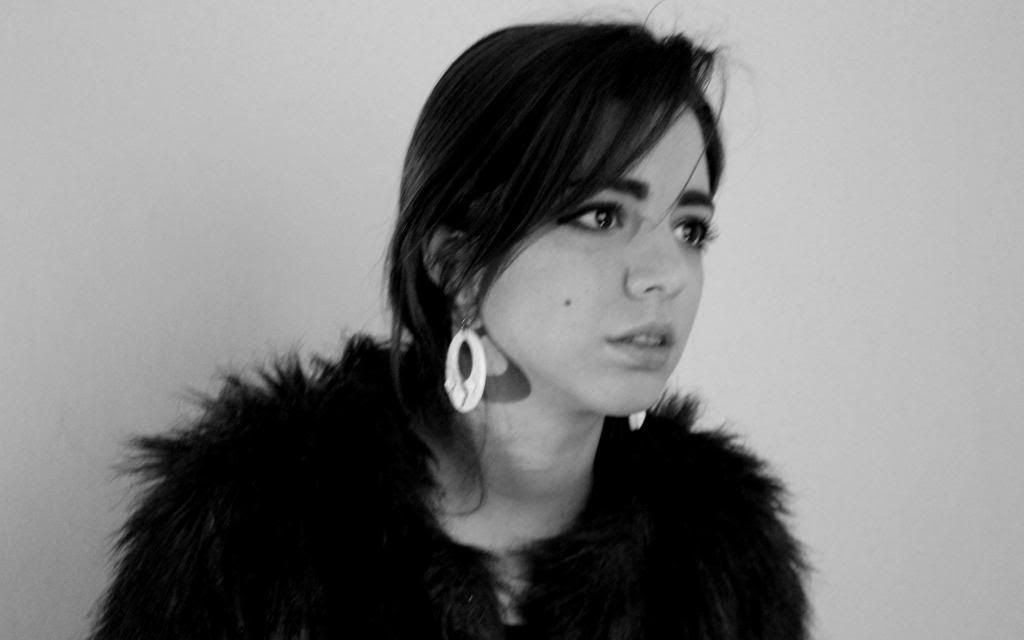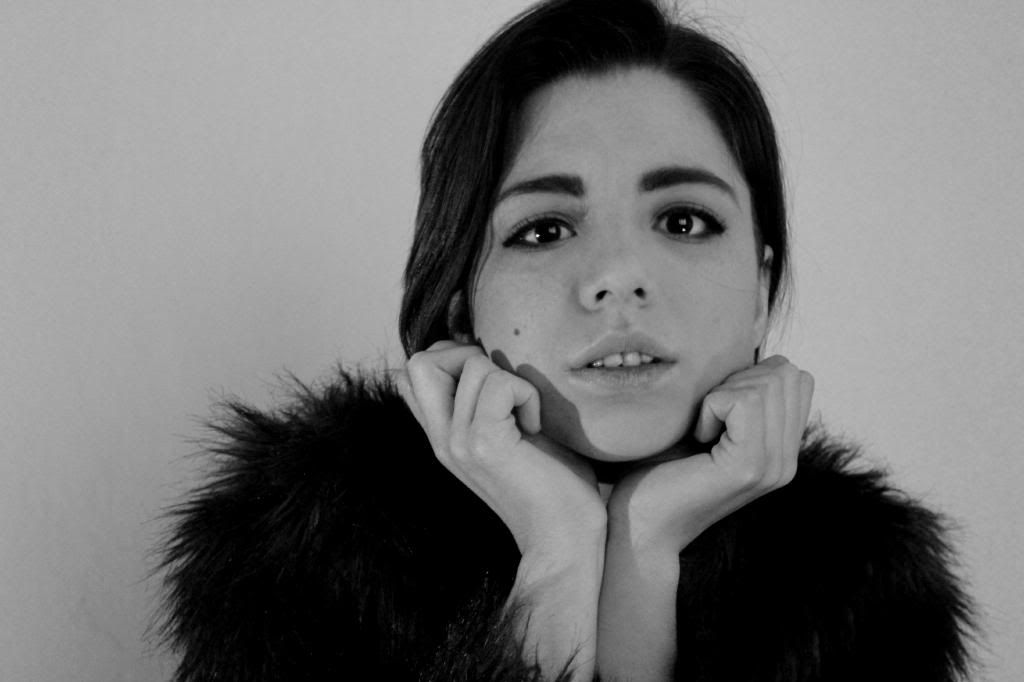 p.s. Anne, sigara içmediğimi biliyorsun. :)
p.s. Mom, I don't smoke. :)