"Today I dont feel like doing anything,
I just wanna lay in my bed."
Bruno Mars bu şarkıyı benim için yazmış olmalı! Tüm gün yatağın içinde Sex And The City veya yeni filmlerden izleyip yemek yiyip uyuyorum ve bu durumdan memnunum. Sanırım yavaş yavaş eve dönüş vaktinin geldiğini anlayan bünyem bi şekilde bunu reddetmeye çalışıyor. Son zamanlarımda gezmem, partilemem, gülmem gerek biliyorum ve şarkının sözlerine bakmadan ritmine uymaya başlıyorum!
Bruno Mars must have written this song for me! I lie down on my bed and watch Sex And The City or one of new movies, eat something and sleep all day. I think my body realize that Erasmus will finish soon. I should travel, party and laugh more before I go back to home.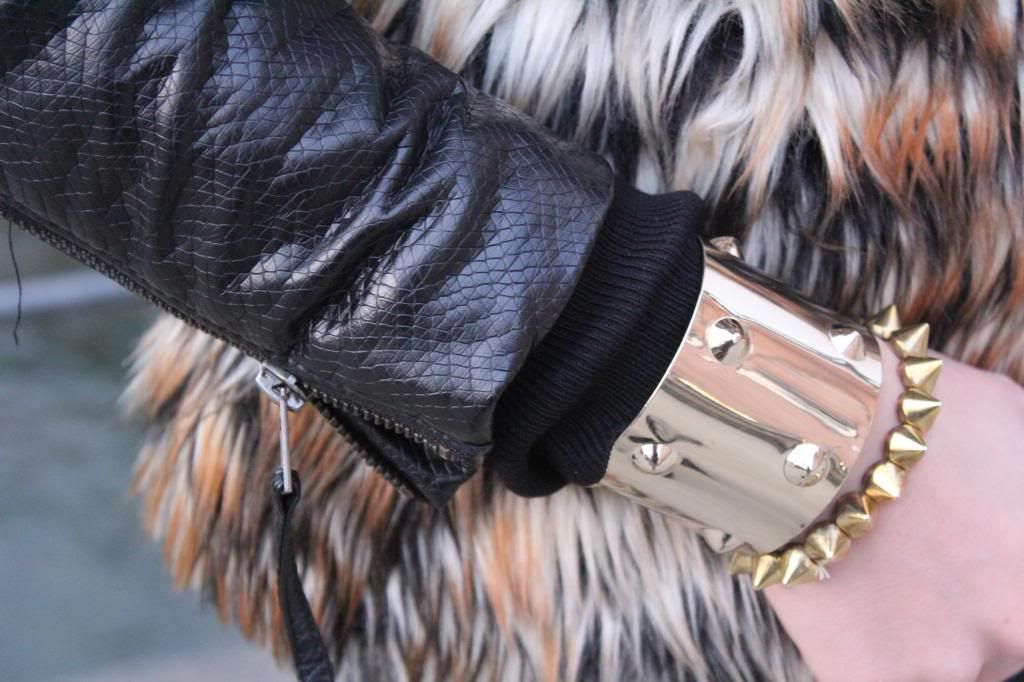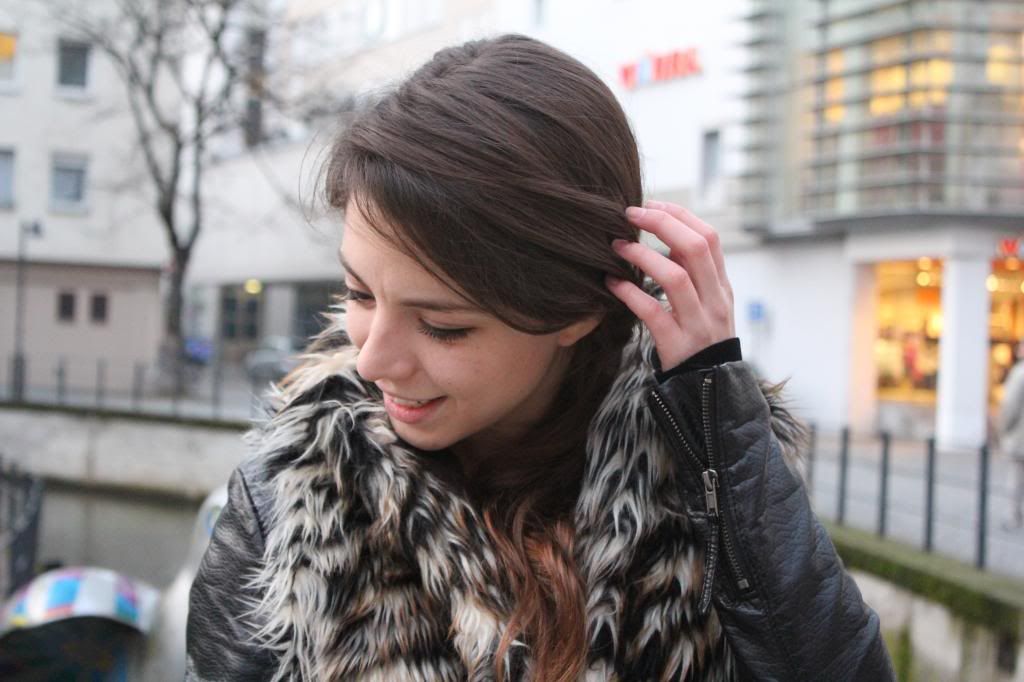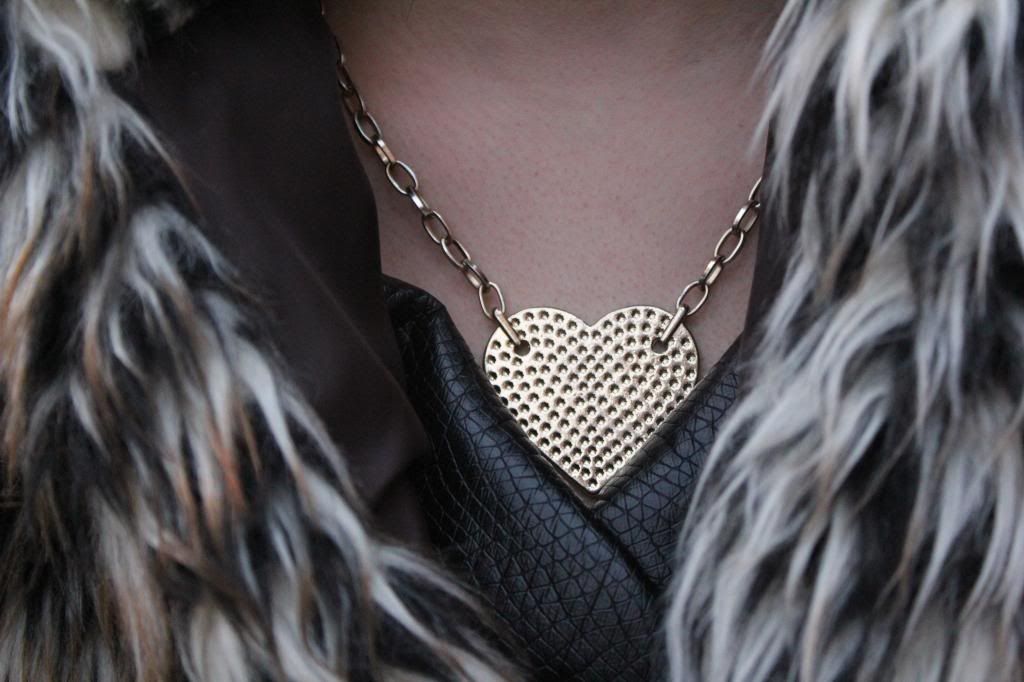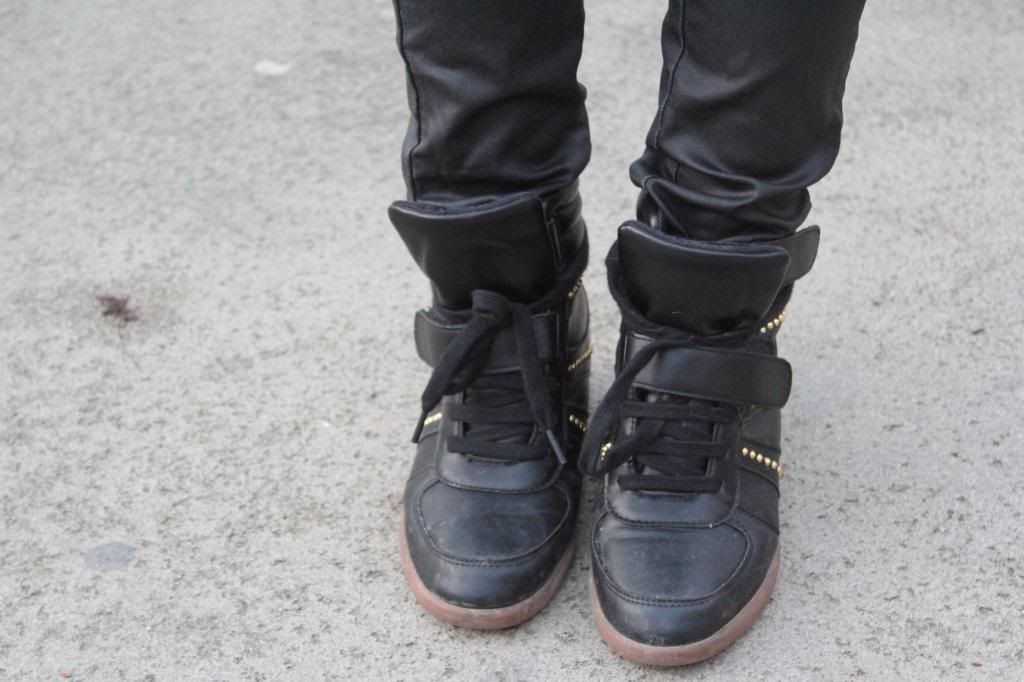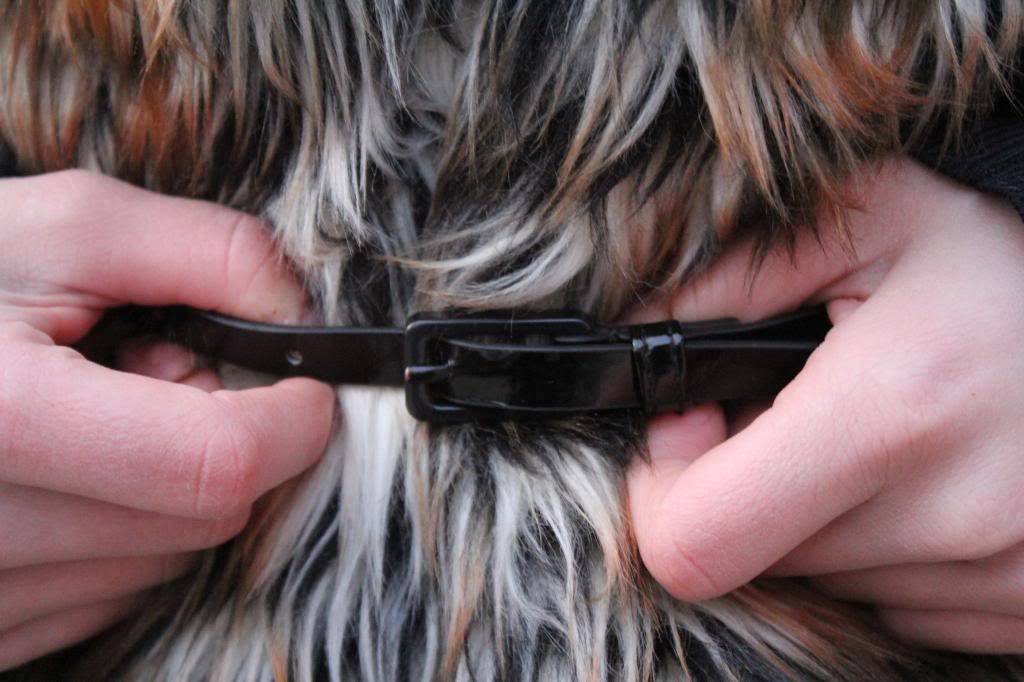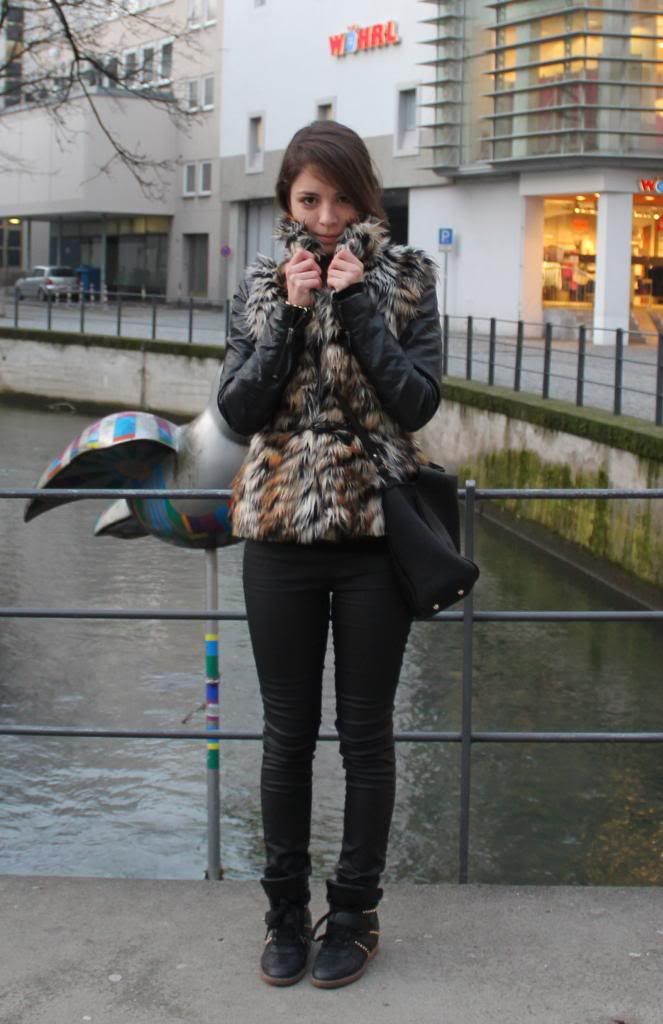 Kürk yelek /
Fur vest
Trendyol
Pantolon, Ayakkabı /
Jean, Sneakers
Stradivarius
Deri ceket /
Leather jacket
H&M